Get in touch with the
Snow Travel Expo
The Snow Travel Expo is an independent, privately owned business run by snow enthusiasts who ski and snowboard and has been operating for twelve years.
---
The Snow Travel Expo is your ticket to great deals and a world of inspiration and information! It is a comprehensive ski show, with the latest ski gear and hardware on show and deals available on the day.
Contact the Snow Travel Expo Team
Mailing address: PO Box 899, Avalon Beach, NSW, Australia 2107
Phone: Melinda Mak Event Director +61 0407 091 511 Phil Osborn Director +61 0403 091 515
Please enter your details below to get in touch with our team.
Our Goals:
Create an event for snow enthusiasts to indulge their snow passion.
Allow people to meet ski experts in travel from all over the world and get first hand experiences, face-to-face.
Touch the latest snowsports gear and be informed on products that suit their personal needs.
Gather with family and friends to plan & book their next winter escape. We aim to create a fun, social and interactive experience.
Pick up great deals and be inspired to participate in snow sports.
Be entertained.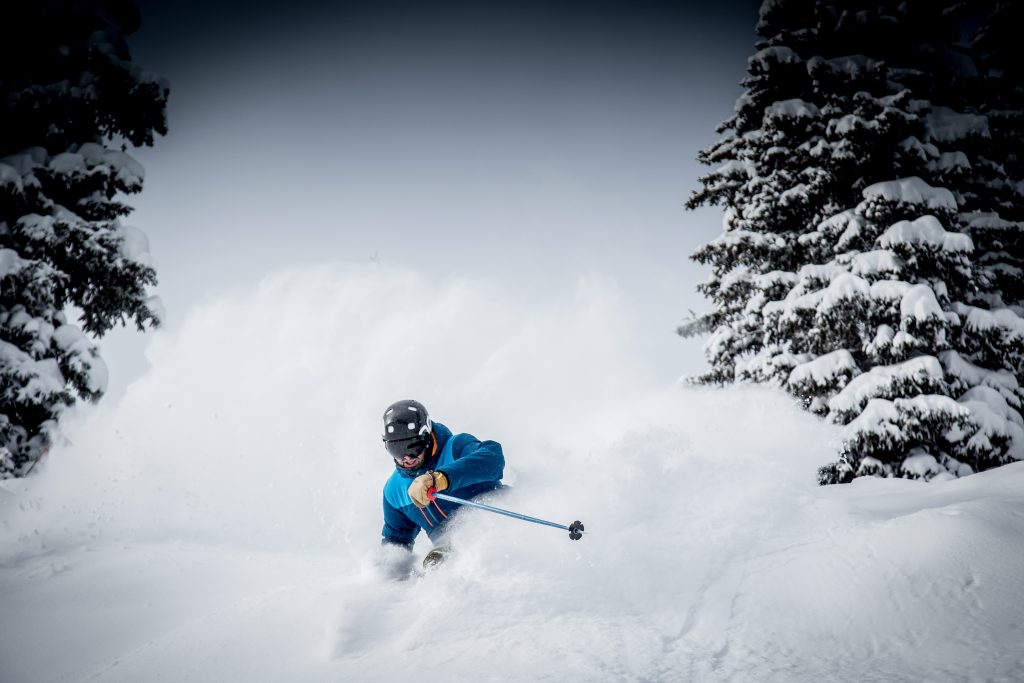 Sign-up to our mailing list and get the latest news from the Snow Travel Expo, plus special deals from our partners.