Utah, USA is ready and waiting for Australian skiers and snowboarders this coming northern hemisphere winter 2021/2022! 

Australians are now able to travel internationally for ski holidays. Get your passport ready, make sure you are fully vaccinated and start planning your Utah, USA winter escape.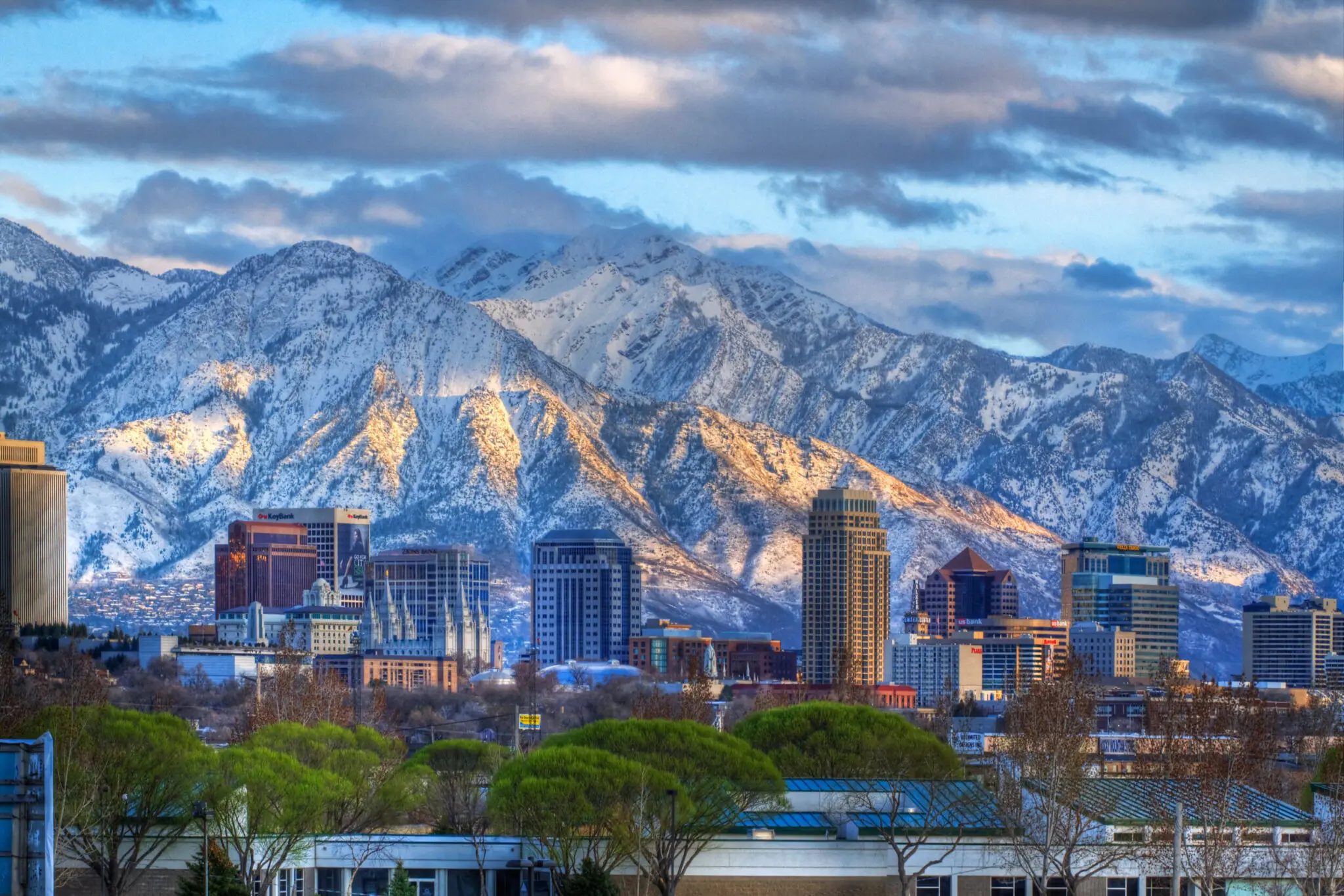 Utah Ski Resorts Ready for 2021–22 Season
Utah's 15 ski resorts, 10 of which are less than an hour drive from Salt Lake City International Airport, boast the Greatest Snow on Earth® and are gearing up for the coming season. The first snow has already fallen on Utah's ski resorts, and the new ski season is ready to start.  Check opening dates for each resort
here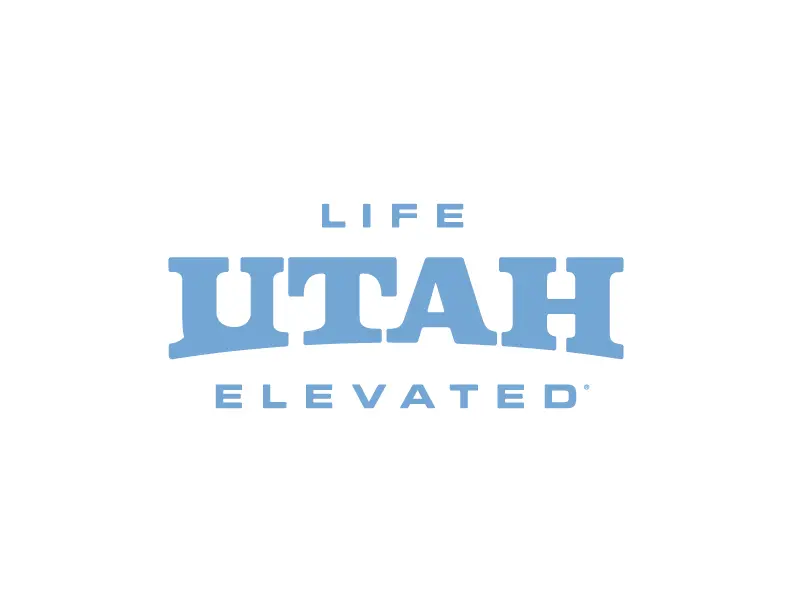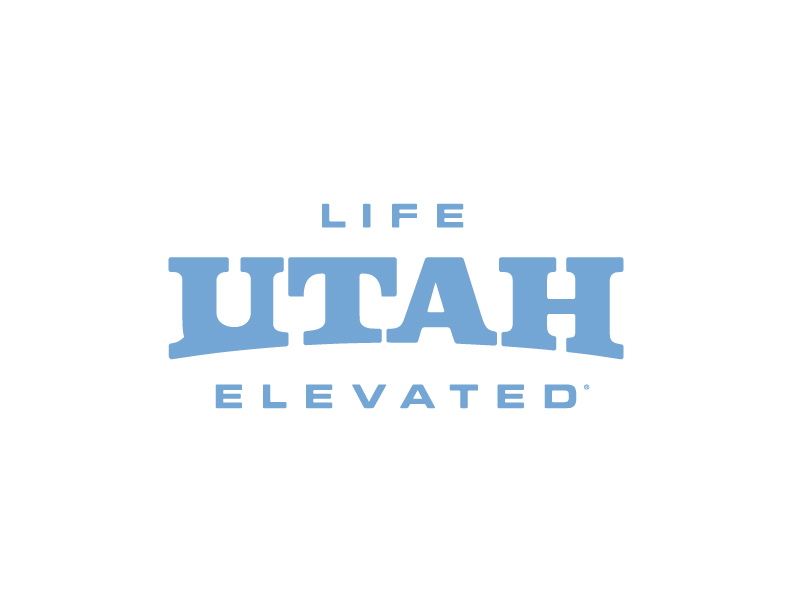 Arrival Information USA & Utah
For Australians, before you book a flight you'll need to be fully vaccinated 14 days after: 2 doses of an approved vaccine and have a negative Covid-19 test within 3 days of your flight departure.
Speak to your snow travel specialist, or if you are booking your airline ticket directly, you can visit your airlines travel ready hub.  For an example, check out United's https://www.united.com/en/us/travelreadycenter to make sure you have all the information required for a smooth trip.  
Note for all travellers to USA.

We encourage all travellers to be fully informed of the pre-entry and on-arrival public health and testing requirements. Travellers should plan for extra time in the lead up, and upon the arrival of their trip.

To learn more about international travel requirements, check out this link to the CDC here 

For Australian's looking to travel internationally, please visit Australian Home Affairs webpage here 
Covid safe protocols for Ski Utah

While this winter will look much more normal outside and on the lifts, be sure to plan ahead, check each resort's individual safety guidelines and cooperate with resort staff and posted signage. As a rule of thumb, it's always a good idea to have a mask on you in case it's needed indoors. 
 
All ski areas in the state have adopted the National Ski Areas Association (NSAA) guidelines and are following state and CDC recommendations. Each has evolved its own protocols to make sure we can all do what we love—sharing the mountains and playing on the snow with our family and friends.
Please note that resort protocols may change throughout the season so please check backhere often for up-to-date information.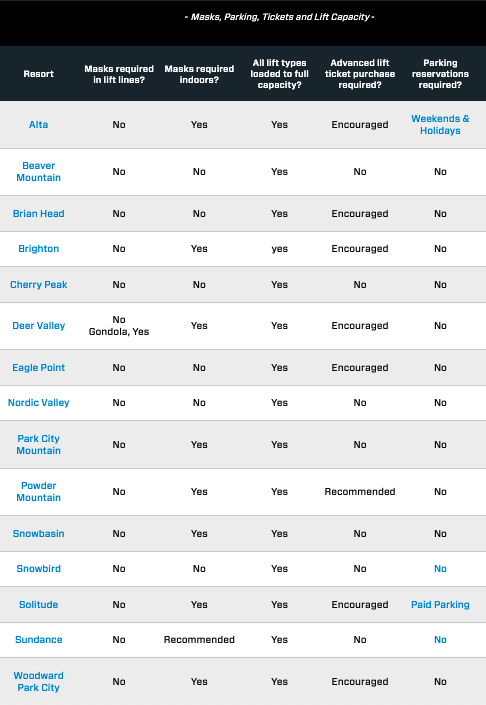 Where to get Covid Tests?

Free Covid 19 Test Options To Both International and Locals
To find the free Covid-19 testing location, click on this map
here
This map shows locations where COVID-19 testing is available. Testing requirements and availability can vary by location, so be sure to review the week of your testing to ensure that open times haven't shifted and when results are to be delivered.
 
Paid Rapid Tests in Salt Lake City
For rapid tests in Salt Lake City go
here 
Salt Lake City International Airport Testing
XpresCheck
 offers Rapid NAAT and Rapid PCR tests to be hand-delivered 30 – 60 minutes after you are tested. Located in Concourse A (post-security screening).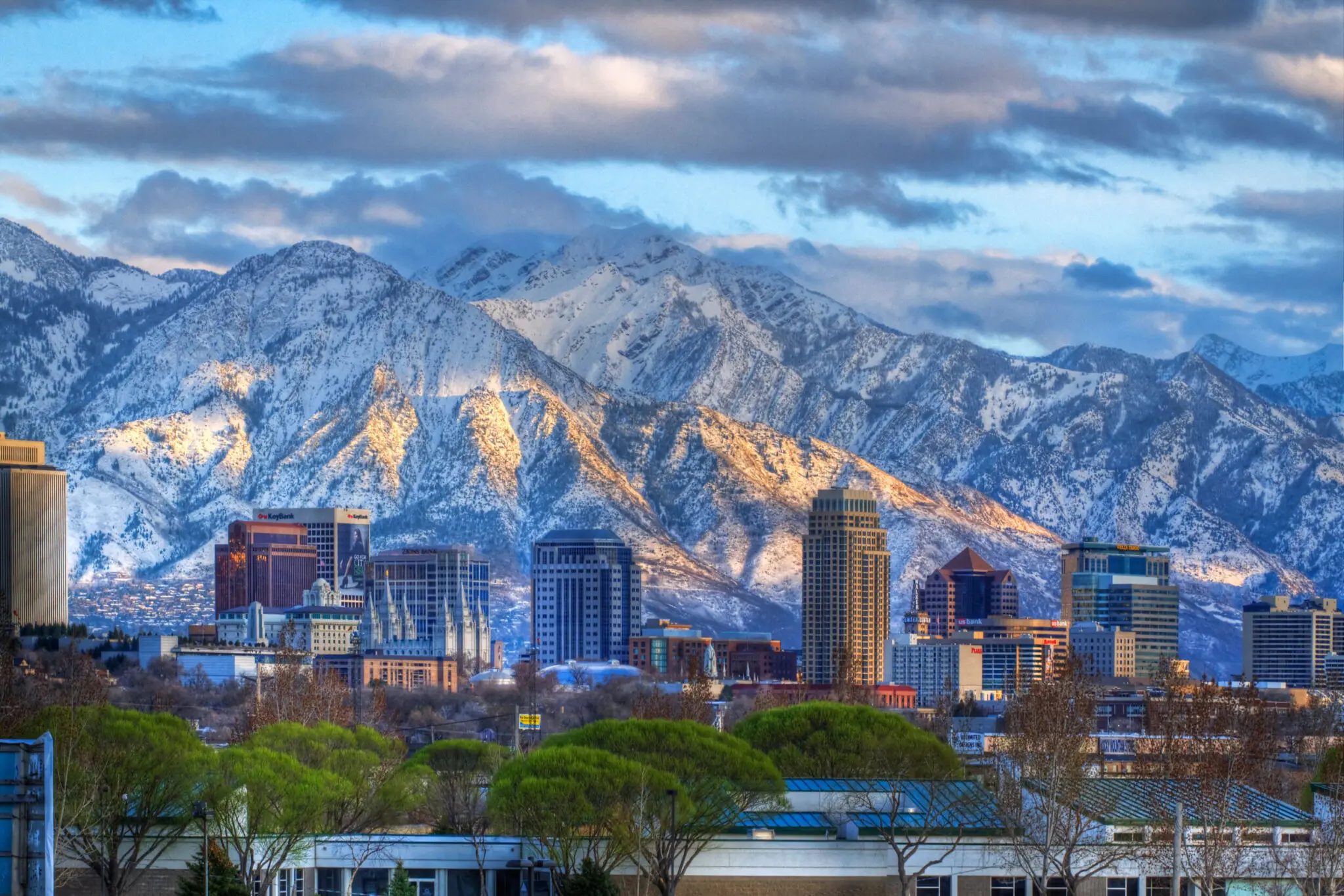 What's new and noteworthy for the 2021-22 season in Utah?
 
Both Powder Mountain and Snowbird will celebrate their 50th anniversary, and visitors can access a suite of savings with the Salt Lake Ski Super Pass, an all-in-one lift ticket to Salt Lake City's four world-class resorts, including Snowbird, Alta, Brighton and Solitude. 
 
Deer Valley Resort is developing a brand-new base area with a reimagining of the current parking lots and a reinvisioned Snow Park lodge. Permits are currently underway, and the project is planned to begin in 2022.
 
Park City Mountain, the largest ski resort in the USA, has broken ground on the Elektron Solar Project that will provide renewable energy for 100 percent of its electric usage by 2023. This is part of our Commitment to Zero sustainability initiative to achieve zero waste to landfill, zero net emissions and zero net impact to forests by 2030.
 
Snowbasin Resort has announced it will build a 300-room, all-inclusive Club Med Hotel to be completed by 2024. Snowbasin will also replace a fixed grip triple mid-mountain lift, Middle Bowl, with a high speed detachable 6-pack that is slated to open for Christmas 2021. 
 
Snowbird Power Systems which started in July 2021 is a complex network of facilities around the mountain that produce heat and electricity to operate the resort efficiently and reliably. The main component consists of a cogeneration plant which uses natural gas to produce electricity while recycling naturally occurring heat waste to warm facilities. Through Snowbird Power Systems we are able to produce between 90-100% of the mountain's energy needs right up here in Little Cottonwood Canyon, while saving the equivalent carbon emissions of removing 789 personal vehicles from the road a year. Snowbird is also installing Wyssen Towers in Mineral Basin for avalanche mitigation work.
 
Sundance Mountain Resort is thrilled to announce the addition of a new high-speed lift to Mandan Summit. This lift will open up additional lift-accessed terrain, which was previously unavailable. An additional fixed-grip lift is being installed, and 3 magic carpets for the new beginner terrain will be operating for the 2021-2022 season.
Want to learn all about Utah's best ski resorts? Click here to view our SnowTraveller Talks presentations.